IN THESE TIMES…
A Christian Perspective on the world of politics from Northern Ireland.
Venue: The Ulster University New Campus, York Street, Belfast
Monday 3rd October 2022
Tea/coffee from 6.30pm. Programme will run 7.00-8.45pm
You are invited to join us for an evening exploring aspects of this important subject to help people of faith and others to try to grasp on some of the issues, which we face in these uncertain times both locally and globally.
We had the opportunity to vote on 5th May; five months later we do not have a working Local Assembly. The UK has a new Prime Minister. In Europe the cruel war in Ukraine continues. So many are struggling to cope with escalating costs and soaring inflation.
We are delighted to have Professor Duncan Morrow as our keynote speaker. Duncan is the Ulster University Professor of Politics and Director of Community Engagement. After Duncan speaks, there will be some time for discussion, questions and feedback.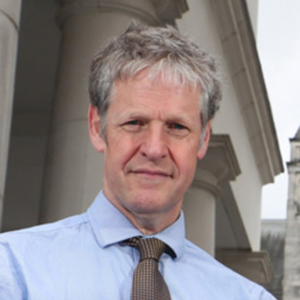 Please plan to join us for this special evening!
Transport: Metro buses serve the Ulster University York Street Campus and off street car-parking is available.
For further information please contact: info@contemporarychristianity.net or telephone (028) 9066 3145.