P.S. is an email and web-based blog format issued regularly by Contemporary Christianity.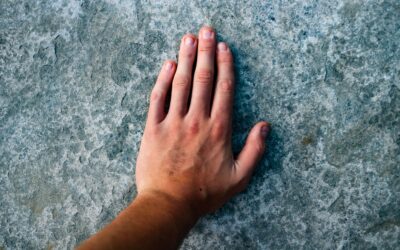 I am right handed. I use my right hand to write, occasionally to play tennis, golf or cricket, but most especially to drink coffee. Until recently, I assumed I only used my left hand to lean on. Then on 1st May, I had a stroke.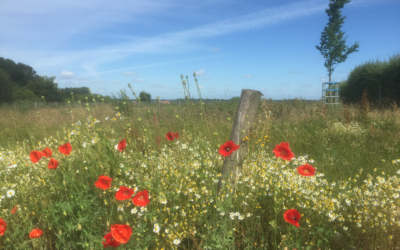 It was just like any other dark, miserable January night for the soldiers on patrol.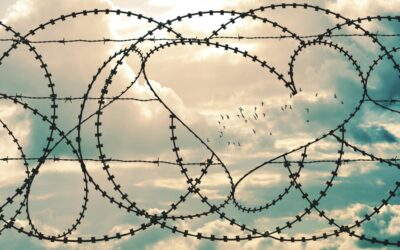 I realise that this is an emotional minefield: a very complex subject of great theological, societal and political significance.
Our podcasts, discussing various matters.