P.S. is an email and web-based blog format issued regularly by Contemporary Christianity.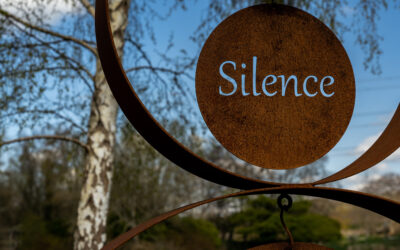 I recently attended a moving service at St Anne's Cathedral, Belfast, that included times of silence as part of the liturgy.  It was arranged by Corrymeela and was entitled "Courage of Lament".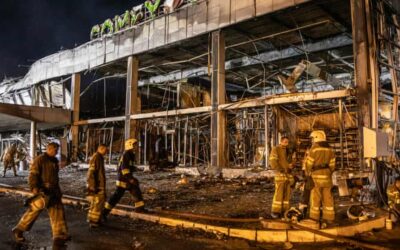 War in Ukraine; more than 125 days. From our Western perspective it is Vladimir Putin's despicable effort to crush a fledgling democracy, using the full weight of Russia's armed forces that have established their bombardment methodology in Georgia, Chechnya and Syria.
'I saw a bubble blow past my window, fat and wobbly and ripening toward that dragonfly blue they turn just before they burst. So I looked down at the yard and there you were, you and your mother blowing bubbles at the cat, such a barrage of them that the poor beast...
Our podcasts, discussing various matters.