P.S. is an email and web-based blog format issued regularly by Contemporary Christianity.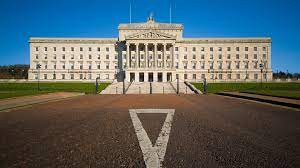 Even though I am not a prophet or the son of a prophet (to quote from Amos 7), nor am I like one of the sons of Issachar, who understood the times and knew what the people of God should do in perilous circumstances (I Chronicles 12), I am a committed follower of Jesus...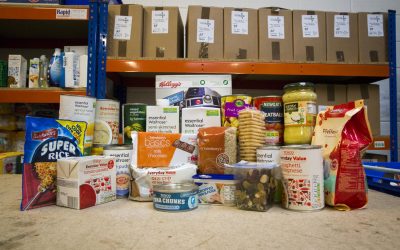 Since the Covid-19 pandemic hit, more people than ever have experienced destitution, unable to afford the essentials, such as food and shelter, that we all need to survive. There are now providers of emergency food in most cities, towns and villages across Northern Ireland, where food bank use is now 40% higher than pre-pandemic levels in 2019.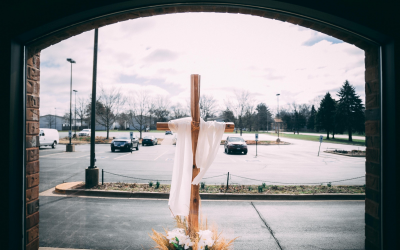 When my children were small, two types of toys dominated all others in our home: Lego and Play Mobil. Over the years, what seemed like endless and assorted offerings from each brand came into the house. There were firefighters, hospitals and police officers, both Lego...
Our podcasts, discussing various matters.