P.S. is an email and web-based blog format issued regularly by Contemporary Christianity.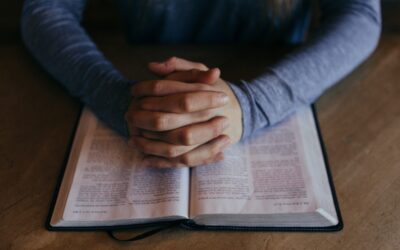 The headlines on the BBC website were stark as the first results of the 2021 census in England and Wales were published at the end of November last. 'Less than half of England and Wales Christian' and 'Wales no longer mostly Christian nation'. The trend towards secularisation was further confirmed – and whatever the figures here in Northern Ireland, it is hard to believe that the process of secularisation is lagging far behind that in the UK.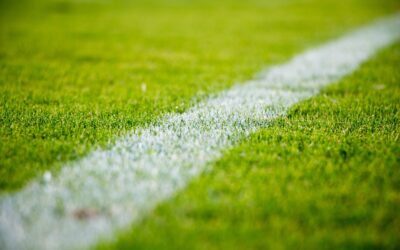 One of my earliest sporting memories, and one of my earliest TV memories, are – it so happens – one and the same thing. I can still vividly recall the setup of my parents living room, and my exact posture and place within it, as Gerry Armstrong fired past the sprawling Luis Arconada to give Northern Ireland a 1-0 lead over Spain in a 1982 World Cup match, the Spanish goalkeeper having palmed a Billy Hamilton cross straight into Armstrong's path.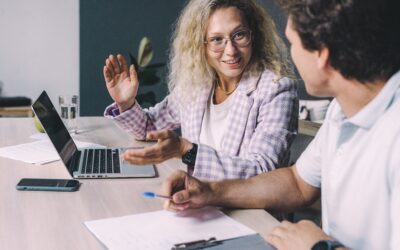 Equality was a value the early church espoused and practiced as part of the gospel. Declaring that 'there is no longer slave or free, there is no longer male and female' (Gal 3:28) in a hierarchical and patriarchal society was counterintuitive within the culture of the time. Familiarity has blinded us to the radical and counter-cultural impact of promoting this value.
Our podcasts, discussing various matters.