P.S. is an email and web-based blog format issued regularly by Contemporary Christianity.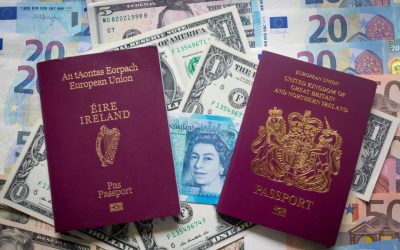 The old joke goes that an Irishman asked for directions by a stranger started his reply by saying "If I was you, I wouldn't start from here!" But here and now is our starting place. Looking back over the recent PS reflections on 'Northern Ireland at 100 years', I am struck by how 'Protestant and Unionist' and 'Nationalist and Roman Catholic' still remain largely synonymous.
The news headlines over recent weeks have been as dispiriting as any recent period I can remember.
Reflecting on Northern Ireland at 100years Of the 100 years since Northern Ireland was formed, I, as an Ulsterman born in the sound of Lambeg drums, have spent over one third of its existence, in the Republic of Ireland. The rationale of Northern Ireland was an...
Our podcasts, discussing various matters.