P.S. is an email and web-based blog format issued regularly by Contemporary Christianity.
For Christians of a certain age there has been a noticeable change in the dynamics of faith in Northern Ireland. I grew up through an era where the differences between Protestants and Catholics were discussed, argued over and viewed as critical. I can still picture...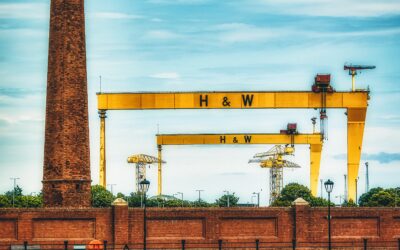 Samson and Goliath, the two gantry cranes that dominate large swathes of the Belfast skyline and can be seen from miles around.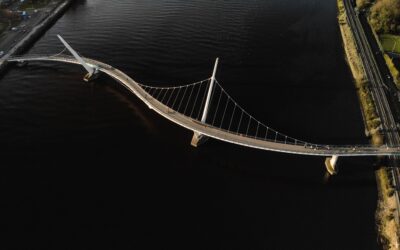 "Reconciliation" is a word that political sources have pilfered from the vocabulary of scripture. However, without definition, it can easily degenerate into a term synonymous with peaceful apartheid or superficial agreement. As we approach the 25th anniversary of the Good Friday, agreement the need for some definition of reconciliation becomes more urgent.
Our podcasts, discussing various matters.