P.S. is an email and web-based blog format issued regularly by Contemporary Christianity.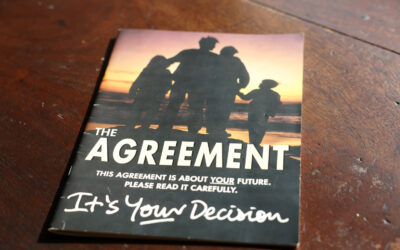 Reflections over the last 25 years since the Good Friday Agreement Referendum Vote (Friday 22nd May, 1998)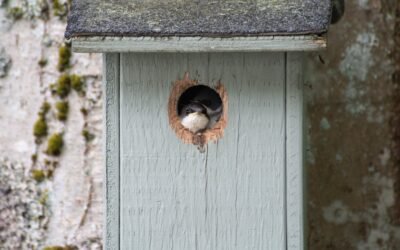 Even the sparrow has found a home.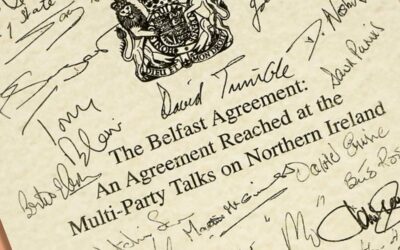 I am always very wary of hype… words like iconic / amazing / radical / life changing / once in a lifetime usually mean that I pay less attention to what is being promoted than I might otherwise have done.
Our podcasts, discussing various matters.