These papers are longer articles that we trust you will find engaging and informative.
Our writers range from well-known names in academia and full-time ministry, to professionals with particular subject matter expertise, to lay people with passion for a subject and a gift for writing.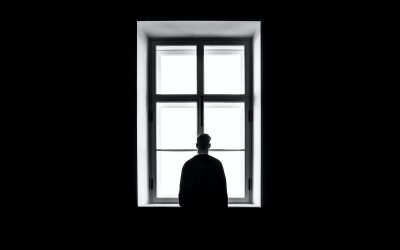 Before the emergence of Covid 19, another epidemic was spreading quietly and inconspicuously across the world, less contagious but still damaging to health and wellbeing.  The epidemic of loneliness targets the connectedness which is at the heart of human flourishing....
read more