PS is an email and web-based blog format issued regularly by Contemporary Christianity. The format provides an online space for writers toexplore issues relating to church, culture and life in Northern Ireland, seeking to understand the times through insights from Scripture, theology, reason and the observations that flow from lived experience.
 PS will never claim to have all the answers, but we hope to prompt questions that leave our readers a little closer to the answer at the end of the piece than they were at the beginning.
 Our writers range from well-known names in academia and full-time ministry, to professionals with particular subject matter expertise, to lay people with passion for a subject and a gift for writing.
 You can get involved in conversations by posting comments in the threads below the blogs, and if you're interested in writing for us, you can get in touch by emailing info@contemporarychristianity.net.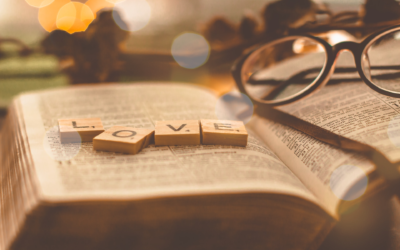 A number of weeks ago I went to a prayer meeting that began, as almost all such gatherings do, with a time of praise and adoration of God. How we pray spontaneously – the language and the 'personal liturgy' that we use – tells us a great deal about who we are, as both individual followers of Jesus, and the collective people of God.
read more