This is where we show updates of events and activities we are holding.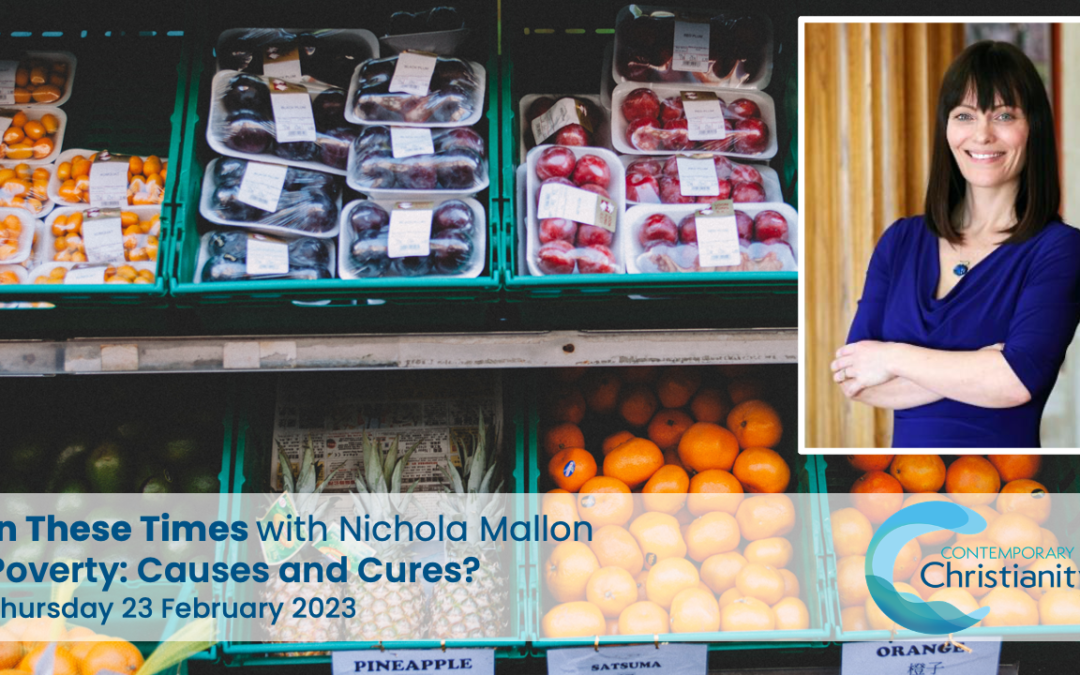 You can now watch our keynote address from Nichola Mallon as she discusses poverty, causes and cures.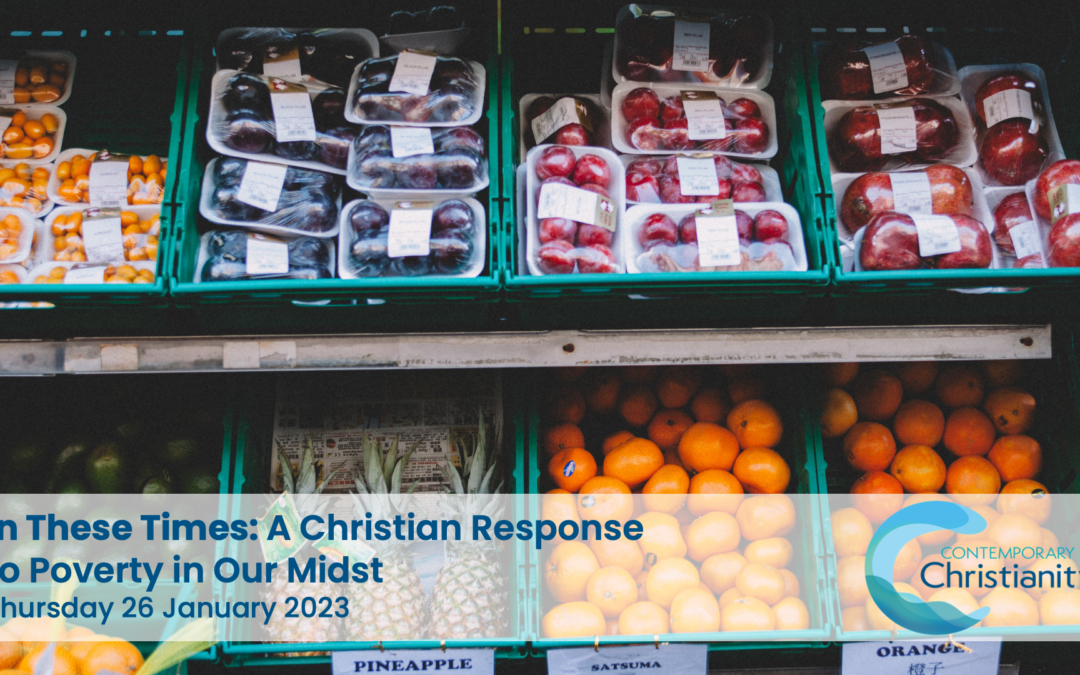 You can now catch up with our first In These Times Poverty event held at Ulster University.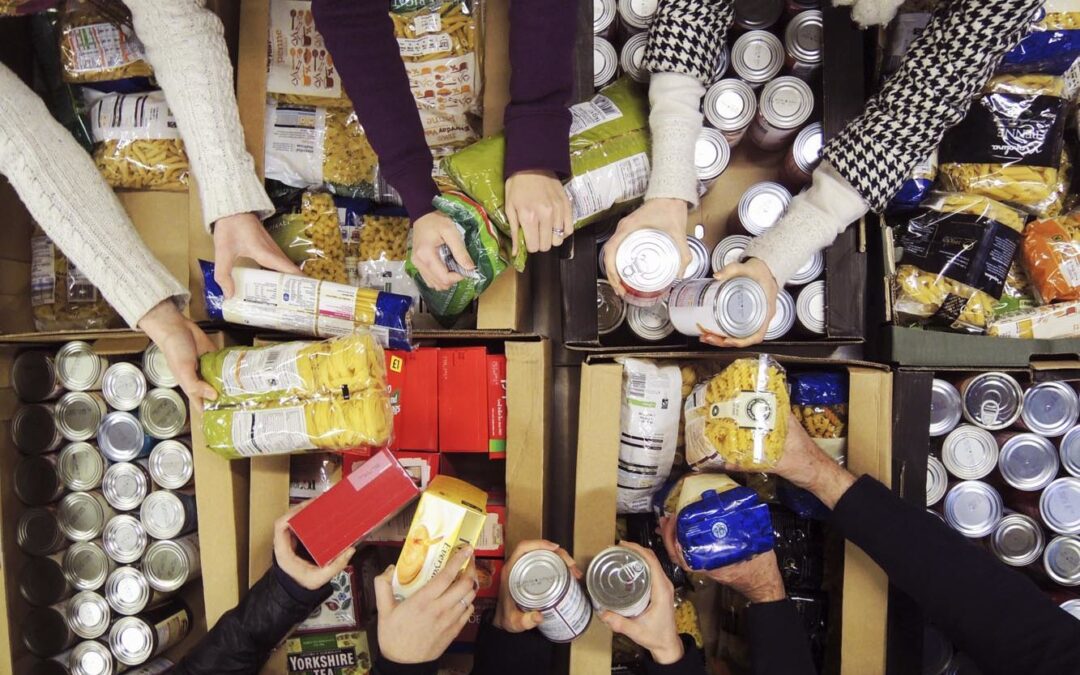 Hear Nichola Mallon explore the causes of poverty, the political policy decisions which impact poverty, and the steps required to cure it.