This is where we show updates of events and activities we are holding.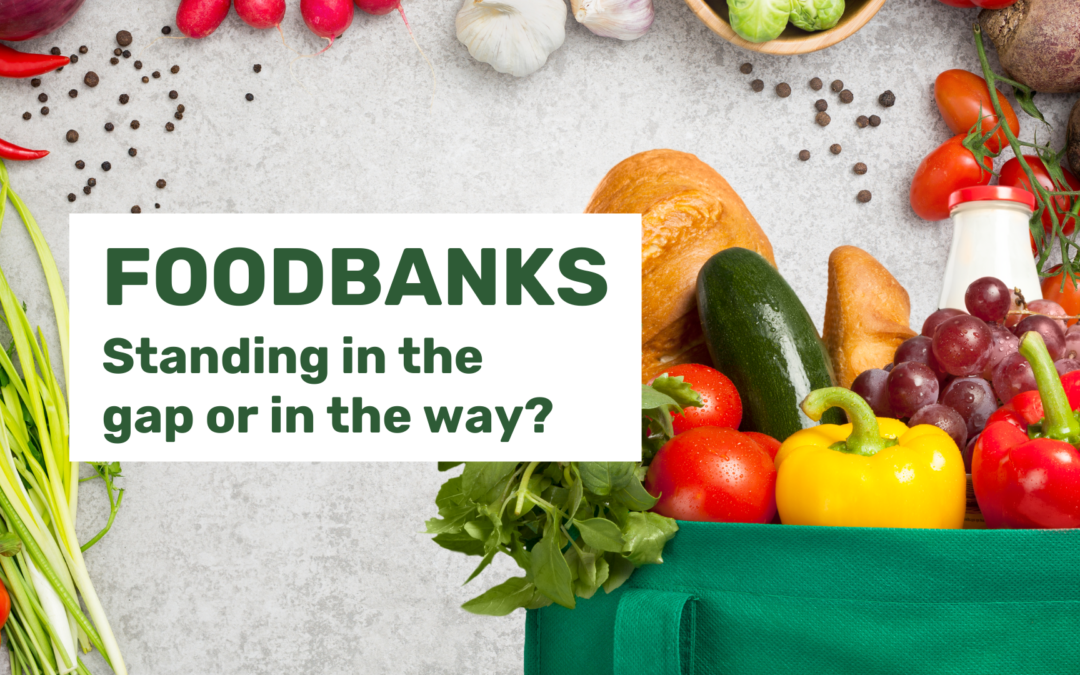 Churches are the lead agency in foodbank provision as food poverty escalates. Is the desire to help overshadowing a need to protest?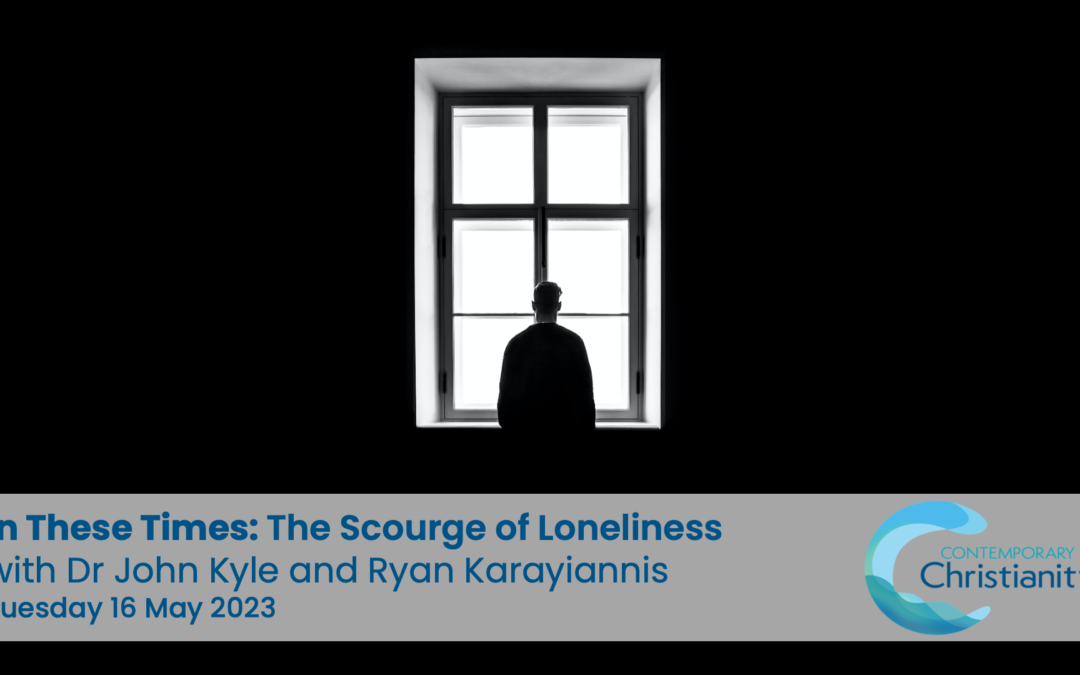 Catch up or watch again our recent "In These Times" event held at Ulster University.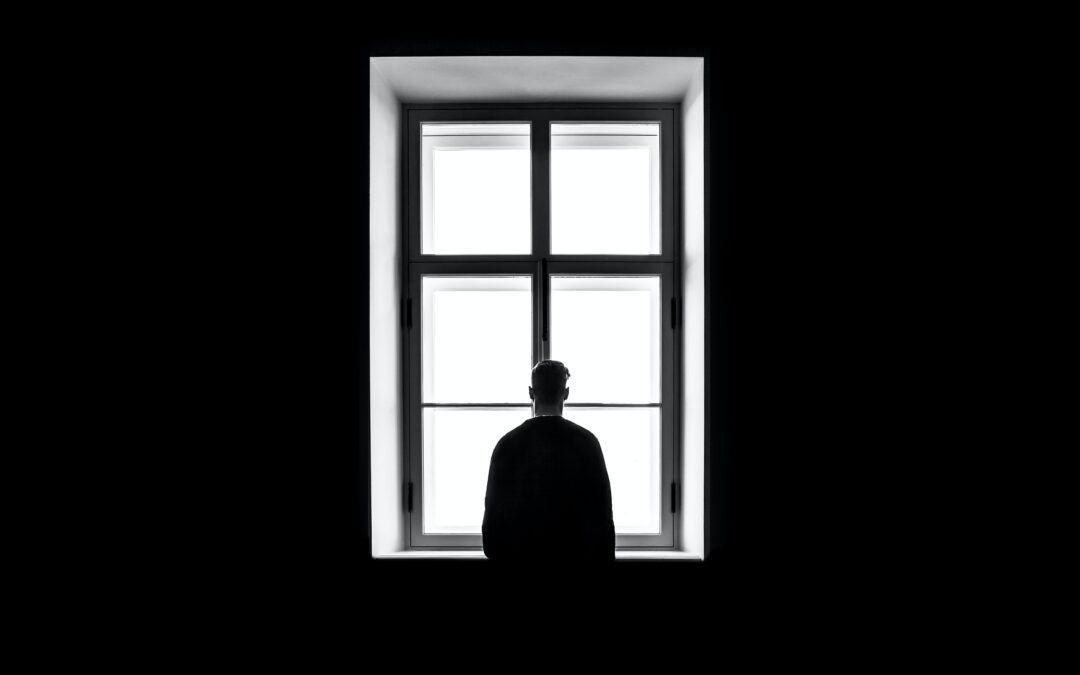 Join us for an engaging evening looking at the scale of loneliness, the primary causes and a discussion on how Christians and churches might begin to address this problem.