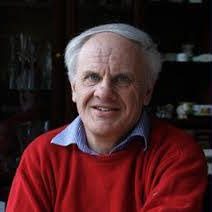 Norman Hamilton
Chairman
Norman retired a few years ago to the sunny climes of Ballymena after having been the minister of Ballysillan Presbyterian Church in North Belfast for over 25 years. His hobbies are gardening, walking and photography, all of which he does with more enthusiasm than skill. He is married to Evelyn and their daughter Julie is a maths lecturer.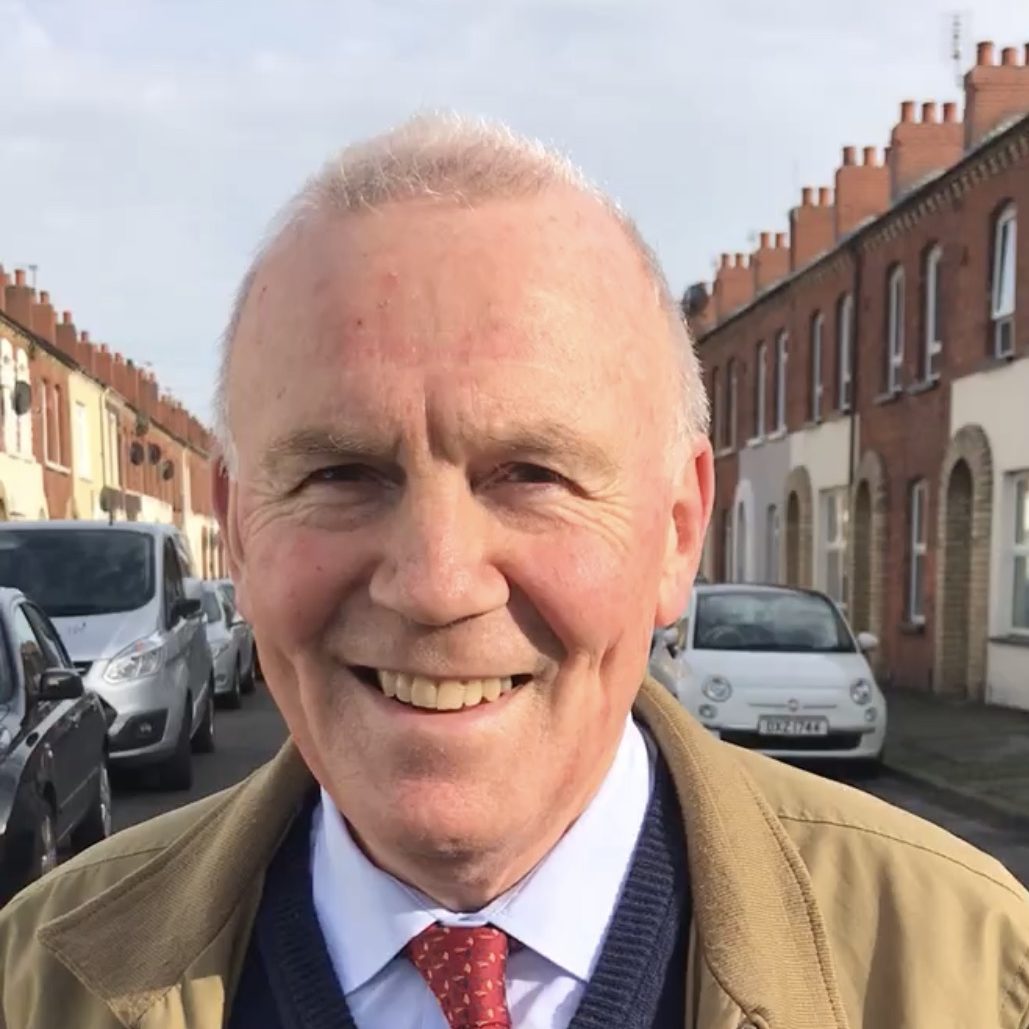 John Kyle
John Kyle worked as a General Practitioner in Belfast and London for over 30 years. He is a Councillor on Belfast City Council, attends Christian Fellowship Church and is married to Helen.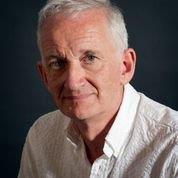 Stephen Adams
Hon. Sec
Stephen worked in Health and Care management until 2009. Since then he has volunteered as a part-time volunteer and is involved in several other Christian organisations. He enjoys hill walking, simple gardening, easy DIY, walking in Crete and is always up for a conversation over a meal.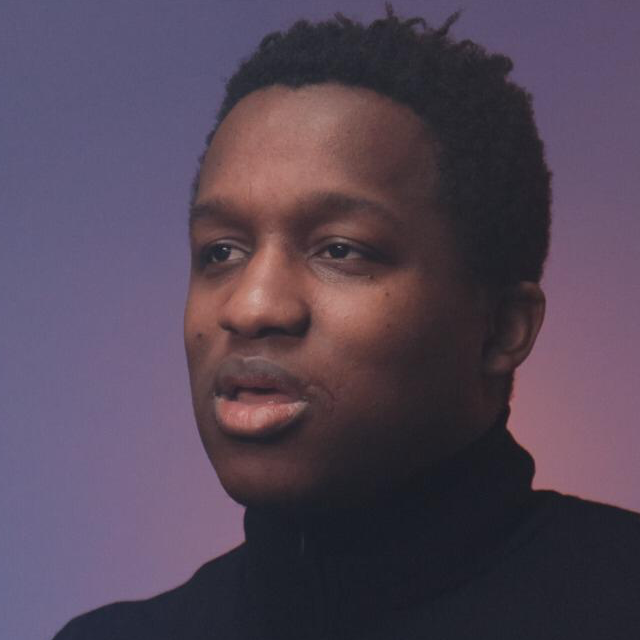 John McGrath
John works as a trainee solicitor at a leading commercial law firm. Having spent time in Lebanon and Palestine, he has a strong interest in Eastern Christianity. He is deeply committed to the restorative justice tradition, and to dialoguing across faith and cultural boundaries.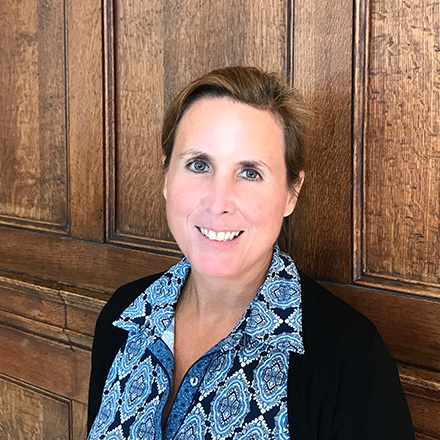 Cathy Bollaert
Cathy is originally from South Africa and is committed to promoting reconciliation and human flourishing in societies emerging from conflict. She is a PhD graduate from the Transitional Justice Institute at Ulster University. Currently she works as the research and curriculum development officer at Youthlink:NI.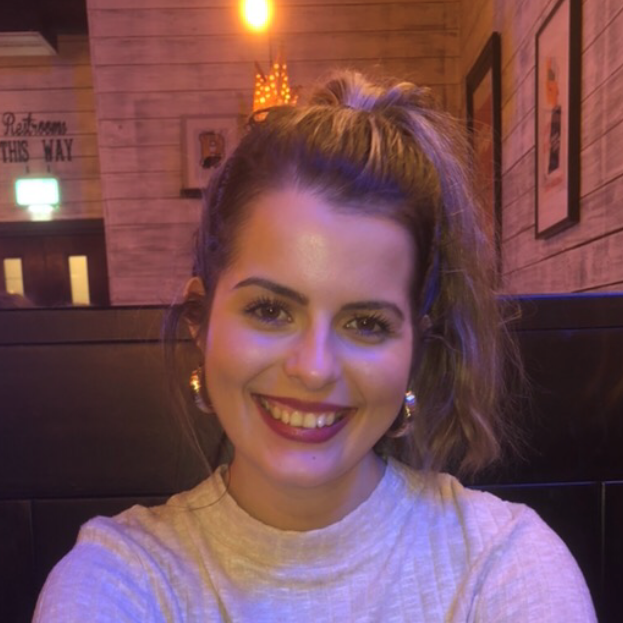 Holly Taylor
Holly is delighted to serve on the Board of Contemporary Christianity. She has a heart for social justice, and enjoys conducting work in peace building and reconciliation.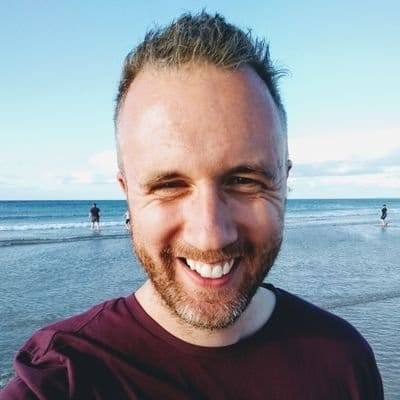 Jonny Currie
Jonny works for the community sector in East Belfast and attends Movilla Abbey Church in Newtownards. He is married to Lisa and they have three children. In his spare time he enjoys watching Ards Football Club, long walks with the dog, and listening to miserable music.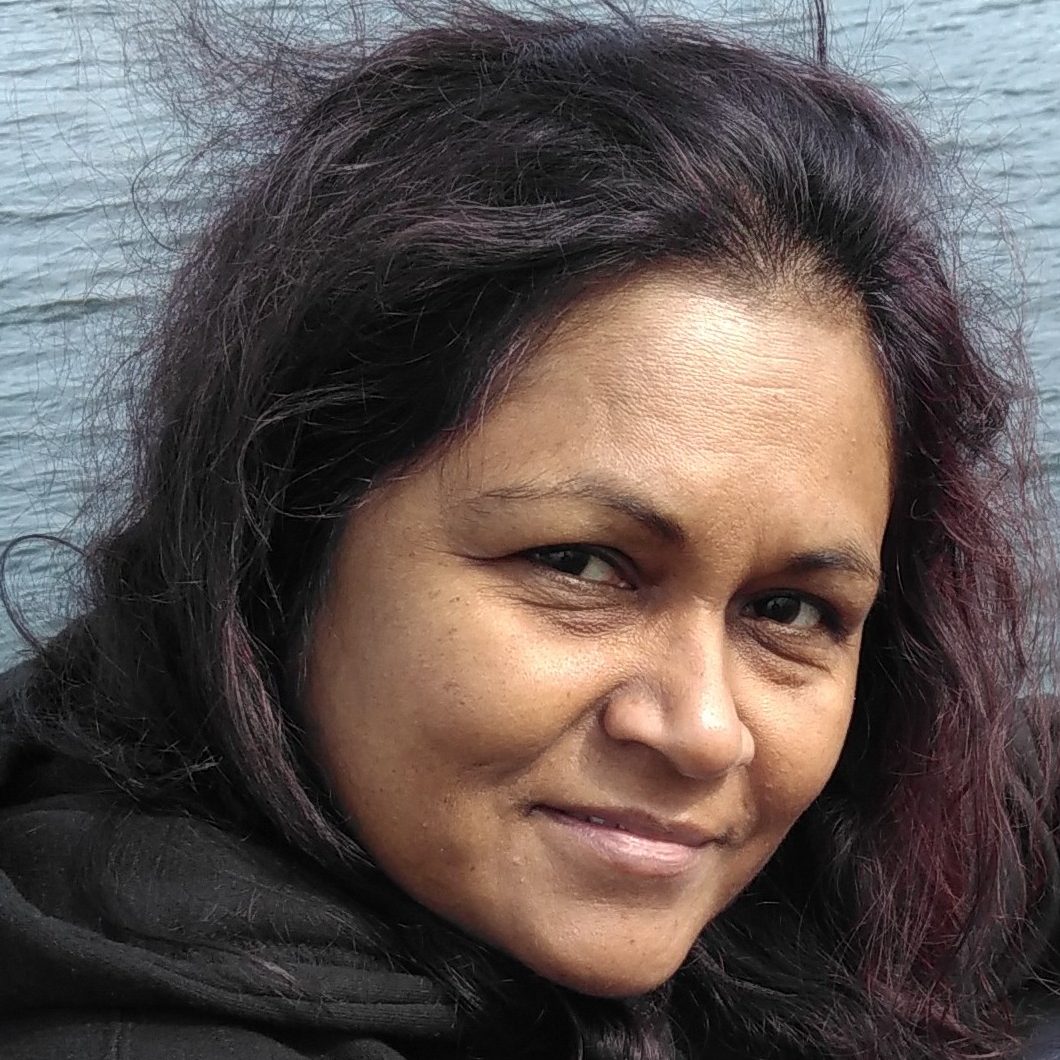 Maithrie White-Dundas
Maithrie is a Church of Ireland minister currently at Belfast Cathedral. During her research years in Nottingham, she set up Transforming the Mind (Christian Postgraduate Conference, UK) engaging faith with academic life. She was Head – English Department (Sri-Lanka). She married Paul and relocated to Belfast. She writes a lot, and reads.