Bible Studies & Devotional Material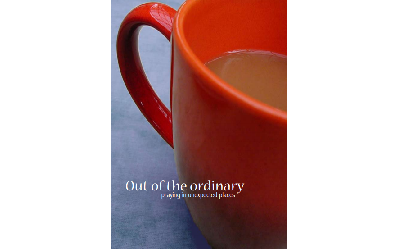 Out of the Ordinary
A resource for prayer and reflection in everyday places, designed
with Lent and Holy Week in mind.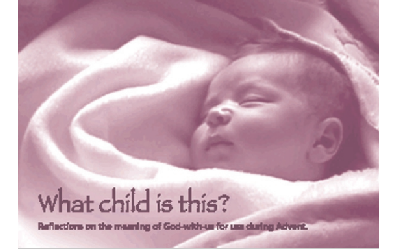 What Child is This?
Reflections for Advent on the meaning of God-with-us.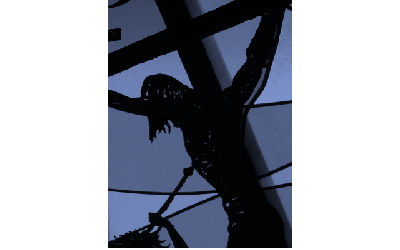 Difficult Paths
Readings and reflections for Holy Week, from the final chapters of Luke's gospel.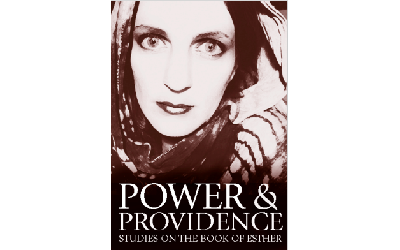 Power and Providence
Studies in the book of Esther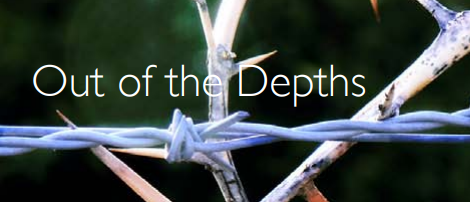 Out of the Depths
A resource reflecting on the consequences of
violent conflict. The material offers an opportunity to consider the legacy of hurt, the need for healing and the challenge of
forgiveness.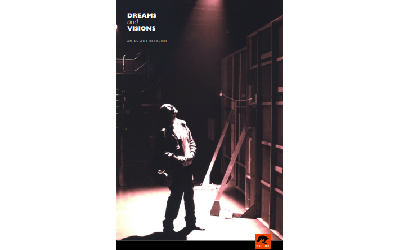 Dreams and Visions
A resource to enable and encourage Christian groups – house groups, study
groups, social concern groups – to become involved in the task of peacebuilding.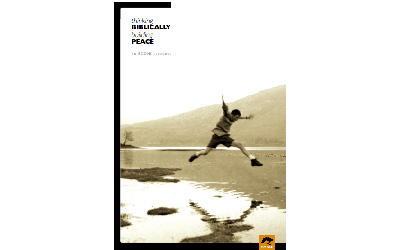 Thinking Biblically, Building Peace
A range of study material relating biblical
themes to the issues of sectarianism and community conflict in Northern Ireland.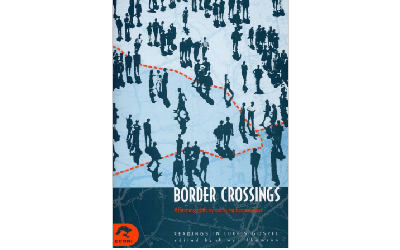 Border Crossings
Readings in Luke's gospel: affirming faith by crossing boundaries.
.